The last week in Cape Town has been a time for reflection on the months to come, and a time for meeting people and developing all sorts of contacts (as well as a time for exploring and sight-seeing)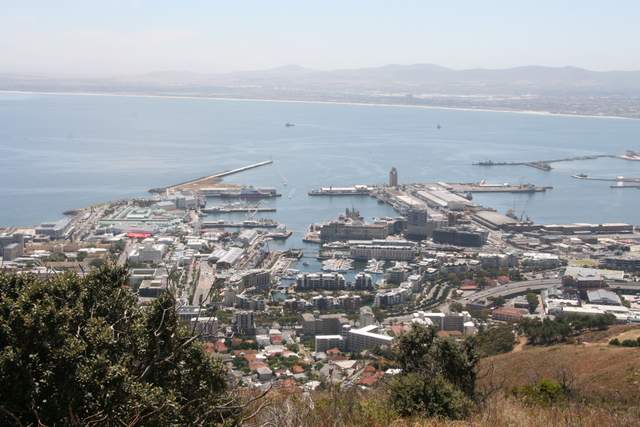 We have met some amazing people.  Has the country created these characters, or have the characters created the country?
For example:-
The man (who has experience of living and working on Tristan) who was returning on a dirt road from a dive trip in Natal when he was ambushed and shot, and left for dead, by a robber – all for the £150 that he carried.
The man from Scotland who rents a property not far from Stellenbosch, who helps in a soup kitchen and who pays for the education of some promising youngsters in his township. He discovered that none of his money was going into the school, being used instead for drink and gambling.  Now he pays his money direct to the school, and puts checks on its proper use.
The tiny slip of a girl from Cape Town who has just completed a degree at Imperial College London in bridge design, and who plans to take up the offer of a bridge design job in a London office.
The woman in her late 50's who thinks nothing of cycling 100 km a day on her own – equipped of course with her own tasar.
The refugee from Zimbabwe who now presents wines at a top-end tasting winery, who displayed a sense of humour and a knowledge of current affairs second to none.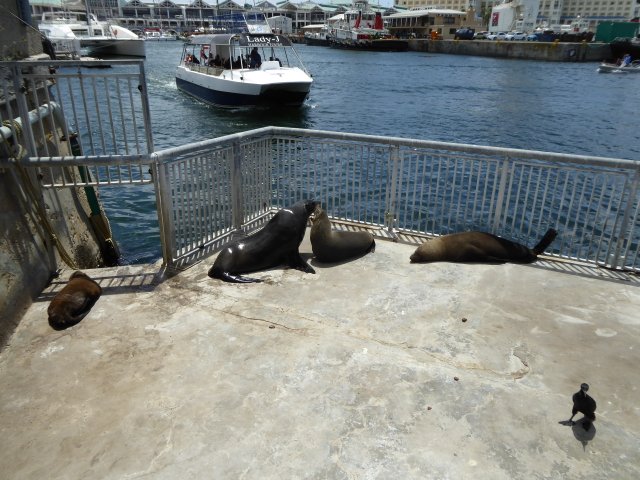 No doubt it is a hard country, and one that has seen all manner of social changes over the years.  However, we have found a warmth, politeness and a get-up-and-go attitude from all sectors of this beautiful country.  There are those at both ends of the social chain (and at both ends of the power divide) who do not properly pull their weight within the community, but certainly there is hope for the future once the main problems are properly addressed.